The term ISO in basketball is coined through the word isolation, where the ball-handler is on a one-on-one matchup against the opponent. In this case, the rest of the offensive players stay clear and are assigned to guard the other opposing players, letting their ball-handler penetrate the defender by himself. 
This article will further explain how ISO should be done and what reminders you should keep in mind to execute it easily, thus step a little closer to the team's victory.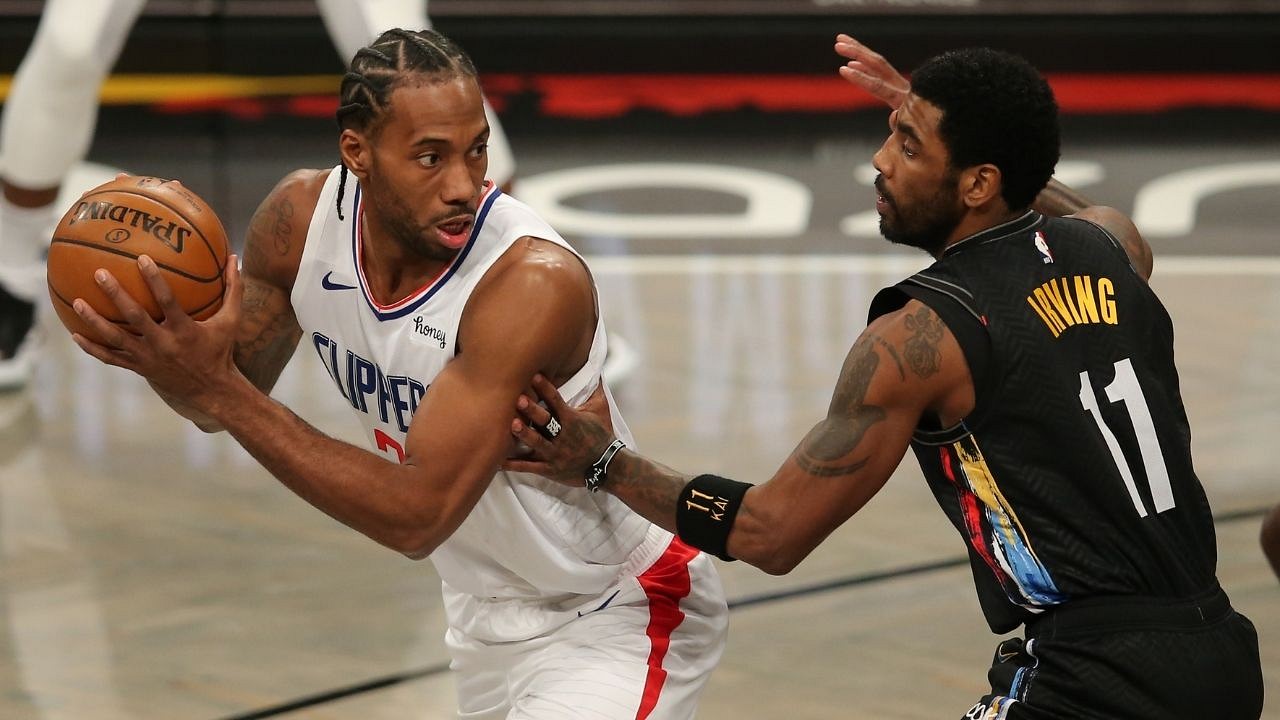 What happens during ISO?
When ISO play happens, no one is helping the player who's with the possession of the ball, as well as the opposing team trying to steal it. The two are "isolated," making it easier for them to focus on one another's strategies and movements. 
This type of play inside the court usually happens, and while this might look so easy, there are some reminders that a team or a player must assure before deciding whether or not they should do an ISO play. 
When doing such, the ball-handler needs to know that his defender is a lot weaker than him. In this case, the player can stand and guard the ball alone while penetrating the defense's attempt to steal the ball. 
When does ISO in basketball happen?
ISO in a basketball game is not planned. Here some of the instances wherein the referee calls for an ISO.
When a player continuously scores two consecutive times, they may still give that player the ball to score. In this scenario, ISO is often referred to as the heat check wherein they are feeding the hot hand.
This is when a player is in a mismatch situation. Like for example, the offensive player is a guard, and the defensive player is a center or post. Another scenario for a mismatch is when the other player is more advantageous with its height and speed.
The ISO in basketball is commonly seen during the end of a quarter in the game's last-second shot. During that period, a player needs to wait until there are only 6 to 10 seconds left on the clock before making a move.
What to remember in setting up an ISO play
Aside from constant training and workouts to enhance your stamina and physical build, you also need to exercise proper defense and guard. You must not only be a strong player but a smart one. To do this, take note of the following:
ISO players should be the strongest
Well, say everybody is strong in the team. But you need to choose someone who really knows what to do without other teammates' supports. Players who have difficulty in moving fast and countering defensive strategies alone should just stay put and guard the other opponents. Meanwhile, those who are big and strong enough to penetrate any kind of defensive technique can go and set up an ISO match. 
Find the right spot inside the court  
As players who are not just strong but are also smart, you need to reconsider the location you must set up an ISO play. It is difficult if you're going to establish it far from your basket, especially that it might take time to escape the guard. Thus, other opponents might support the defender and counter the ISO plan. Find an area in the court where it is convenient and most likely for you to score or make a basket successfully.
Develop communications among teammates
When there is a chance to do the ISO play, it is important that the team have a mutual agreement about it. You can make signals that the entire team can understand easily so that the ISO would be set up successfully. It is also advisable to ensure that all members are knowledgeable 
Observe which defender should you match an ISO play up 
Even though you are the strongest in your team, you must also choose your defender wisely. In most cases, ISO plays are created with mismatch offense and defense. So if you are trying to set up an ISO play, make sure that you get the right defender, typically who you think is the weaker one compared to you.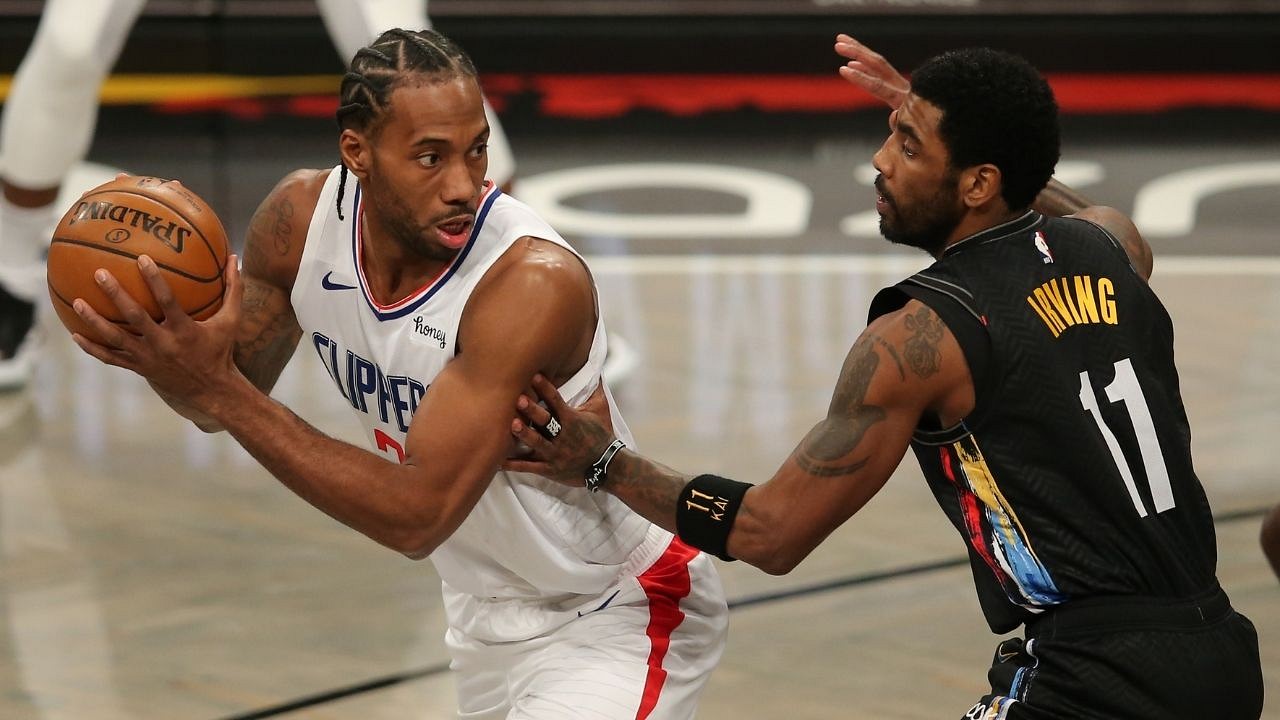 Pros of
ISO plays
Through ISO, the offensive players are in full control of the game. That's why they can take weaker players to get to the rim easier for a higher chance to get points.

ISO plays usually means more space. Meaning, ball-handlers have the freedom to move freely.

Offensive players can draw the defensive team a foul, especially that it is easy to create contact. Ball-handlers are encouraged to attack the rim immediately because it will result in the defense's failed technique, which somehow may lead to a foul. 
Cons of ISO plays
If too much reliance is carried on one player, then he's most likely to be tightly guarded, exhausted, and injured easily.

Other teammates will not gain individual points, for that matter, especially that the ball did not rotate among the team. 
Greatest ISO players
James Harden

– 321 points

Lebron James

– 111 points 

Damian Lillard

– 110 points

Russel Westbrook

– 99 points

Giannis Antetokounmpo

– 99 points

Pascal Siakam

– 87 points

Luka Doncic

– 83 points

Spencer Dinwiddie

– 82 points

Brandon Ingram

– 79 points

CJ McCollum

– 75 points
Conclusion
ISO plays indeed contribute something smart in the triumph of the team. It brings out the best of the entire team and enhances the basketball players capabilities. This type of match up allows players to strategize effectively. ISO plays is also one of the ways to make a basket without relying on others' assistance. 
While ISO plays somehow disrupt the essence of what teamwork is, there certainly some times that you need to trust one of the players and just leave the odds in their hands.